more than 10 years
been active in the office and school stationery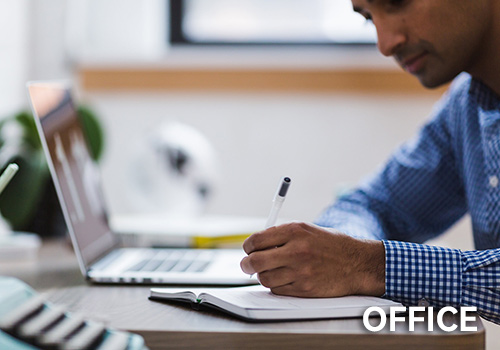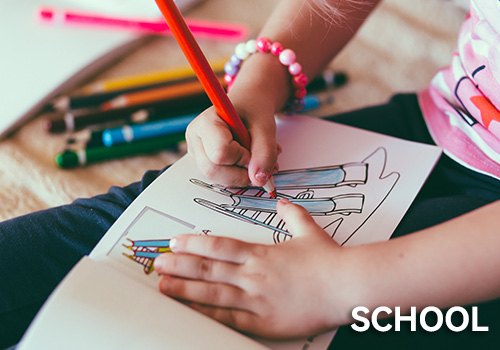 Weihai Prince Stationery Co., Ltd located in Weihai City, Shandong Province, has been active in the office and school stationery industry for more than 10 years. As a professional Comprehensive exporter, we're supplying more than 2000 items, covering a wide range of stationery, from file management series to desktop series, from writing series to paper series, from student series to teaching series, from barstools, office chairs to office tables, etc., and many new items are being introduced each year.
Prince Stationery, not just a stationery supplier, but also a good partner, here you can get our long-term support, have qualified product and long time warranty, benefit from our professional before and after sale service, then, you'll get good reputation from the market and obtain more orders. We value all our customers and always strive to improve the quality of our work and to do better in the changing market.